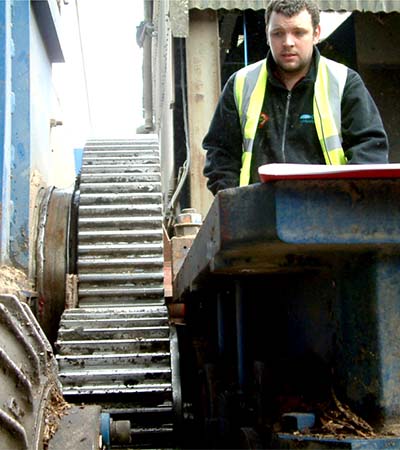 Spur Gears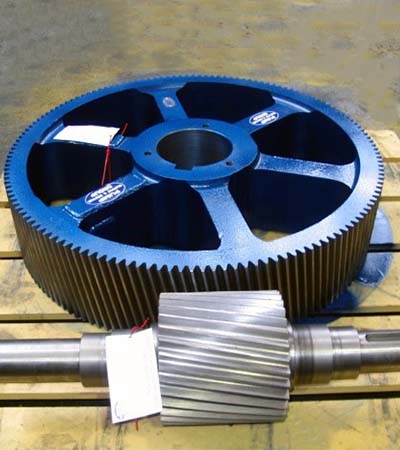 Helical Gears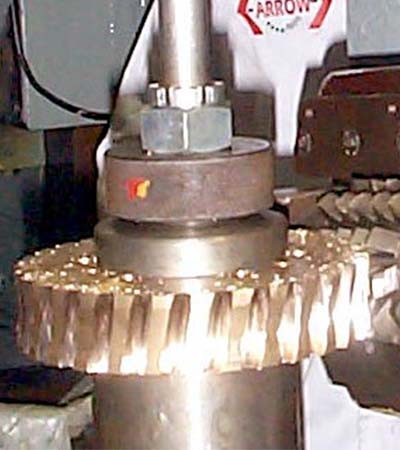 Worm Gears
For more information on different types of Gears click here. 
Norgear Universal Gear Hobber
Universal Gear Hobber, c/w Change Gears, Manual, 500mm Dia x 250mm Face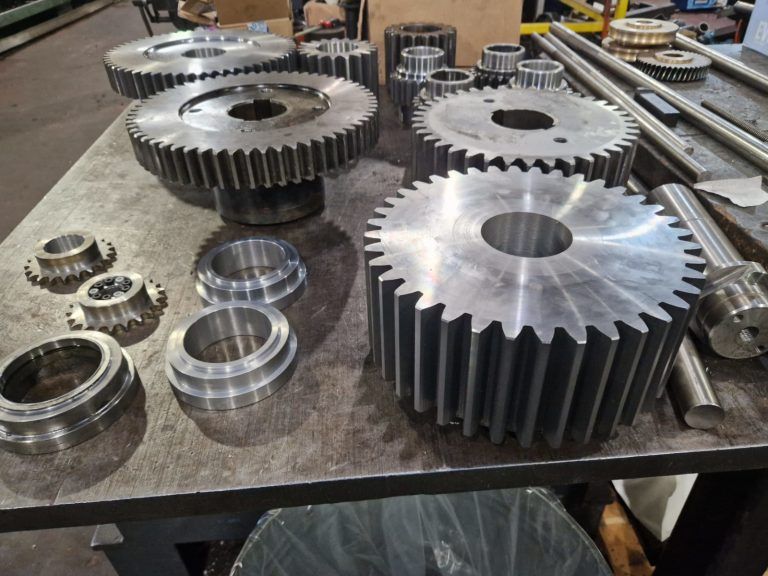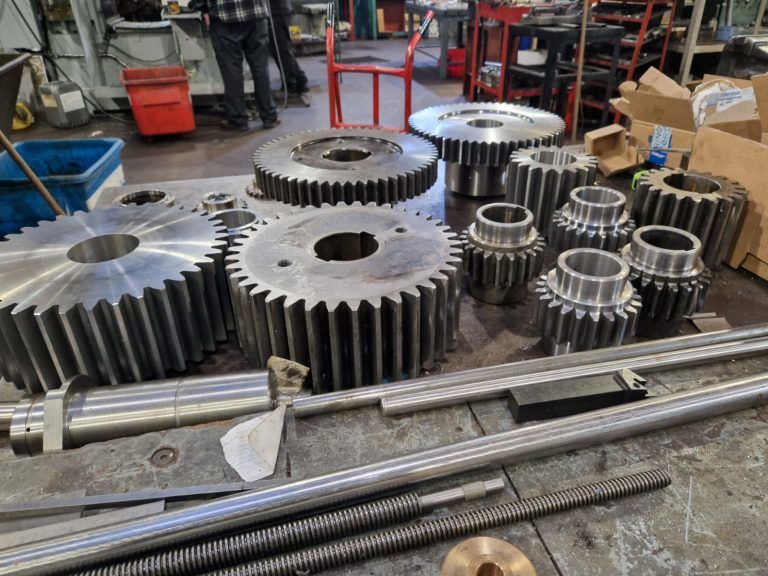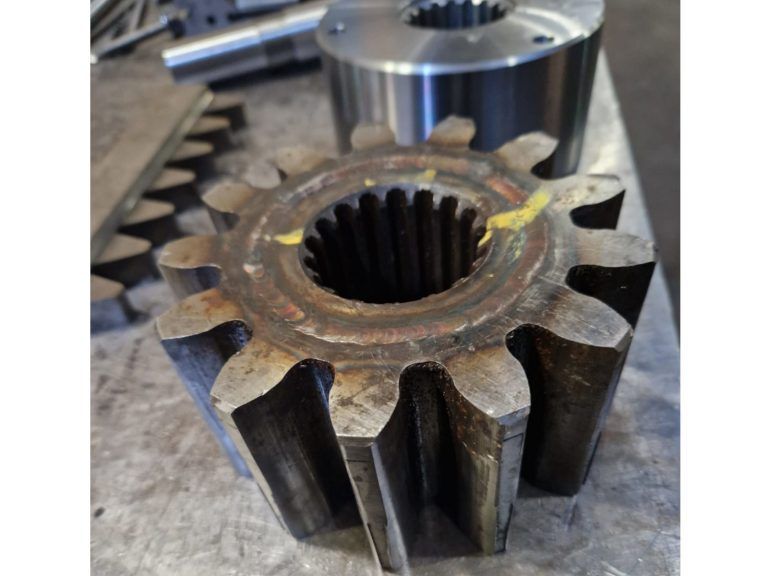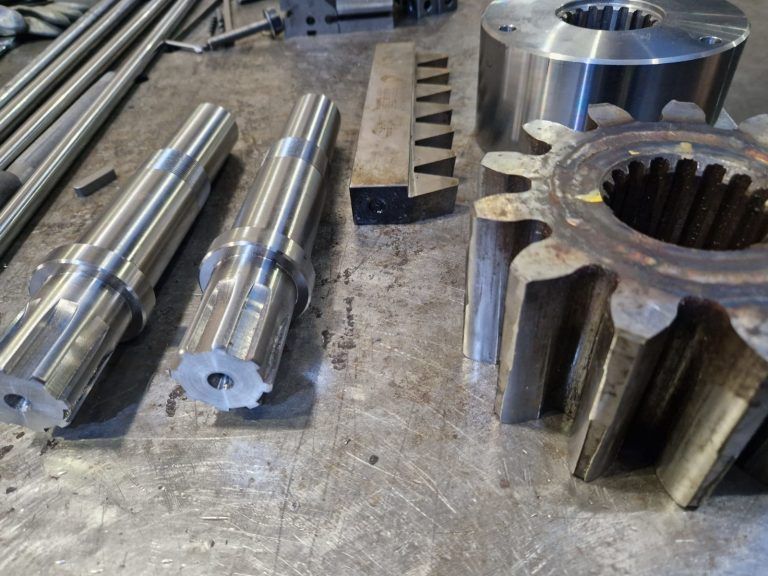 Sunderland 19
Cuts Spur gears up to 56" x 9" x 1.5DP (1420mm x 225mm x Mod.16) Helical / Double Helical up to 56" and face width 10" / Spiral gears up to 60 Deg. 1.5" normal pitch / Sprockets up to 54" dia. Sunderland 5A
Spurs & helicals / 4" Face - Max - 9 MOD Sykes V14 Hobber
Helical & Spurs / Max Dia External 13" / Max Face 8" / Max Pitch Of Gear 7 D.P. 4 MOD 1 x Type 'A'
Spurs & Splines Max 12" Dia 1 x Type 'D'
Spurs & Helicals - Max 3 D.P x 14" Dia 1 x No 3
Spurs & Helicals - Max 6" Dia