Special Polymers provide strength and Design, Manufacturing Flexibility
Arrow Engineering have been manufacturing parts in special Polymers for many applications specifically in the Pharmaceutical, Food / Baking, Bottling and Brewing industries.These special impregnated PTFE and Graphited polymers therefore they are a great alternative sometimes to parts manufactured in Metal. 
Polymers weigh less, they don't corrode and are less expensive than metal made parts. Primarily they are much less expensive to produce because they allow more flexibility within the design and manufacturing process. 
Thus less complex machining operations, for example, no coolant necessary and less wear on tooling and longer tool life. Special impregnated Polymers provide comparable high tensile strength to metals and have the advantage of being lighter in weight. 
Many aerospace, automotive and railway applications have replaced metal parts with plastics and special polymer manufactured parts.Besides being able to machine Polymers. Arrow also have 3D printing capabilities which enable one off prototype's to be made before investing in large batch quantities.
Take a look at the machine shop capacity and some of the parts we have manufactured in our Job Gallery.
We are now proud to announce the use of Special Filled PTFE materials in conjunction with Guarniflon.
Food and Beverage process industries require high speed high temperature processes to meet the demands mass production requirements of Super Markets and Fast-Food outlets.  
Hydraulic, Pneumatic and Mechanical parts are pushed to their limits. Causing inevitable wear quicker in these non-stop, multi shift food and beverage production applications. 
We've been manufacturing mechanical parts for the Food industry for over 40 years. Instead of using standard materials such as Stainless Steel (316) and Polymers including Acetal and PTFE. 
The manufacturing of Bushes, Scrapers, and Special Seals for Mixers, Agitators, Valves and Cylinders with food safe Glass Filled PTFE.
Importantly at Arrow we can now offer a new range of products manufactured with special Filled PTFE with the alternative fillings:-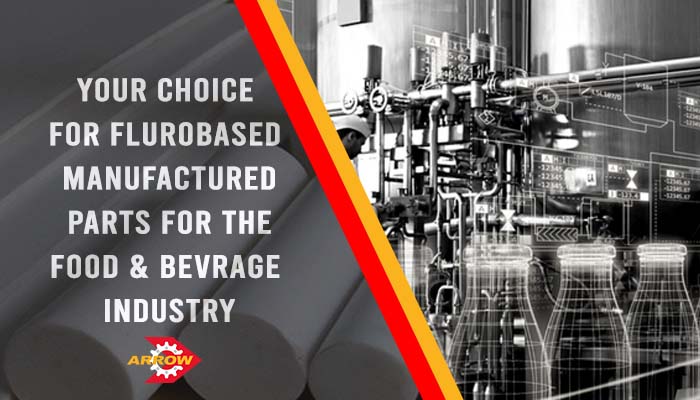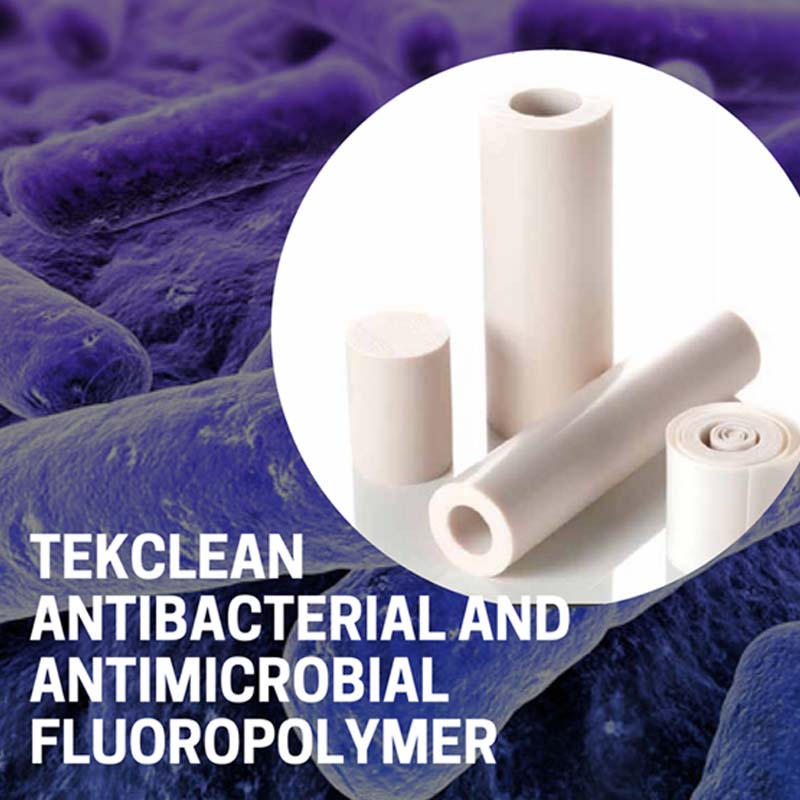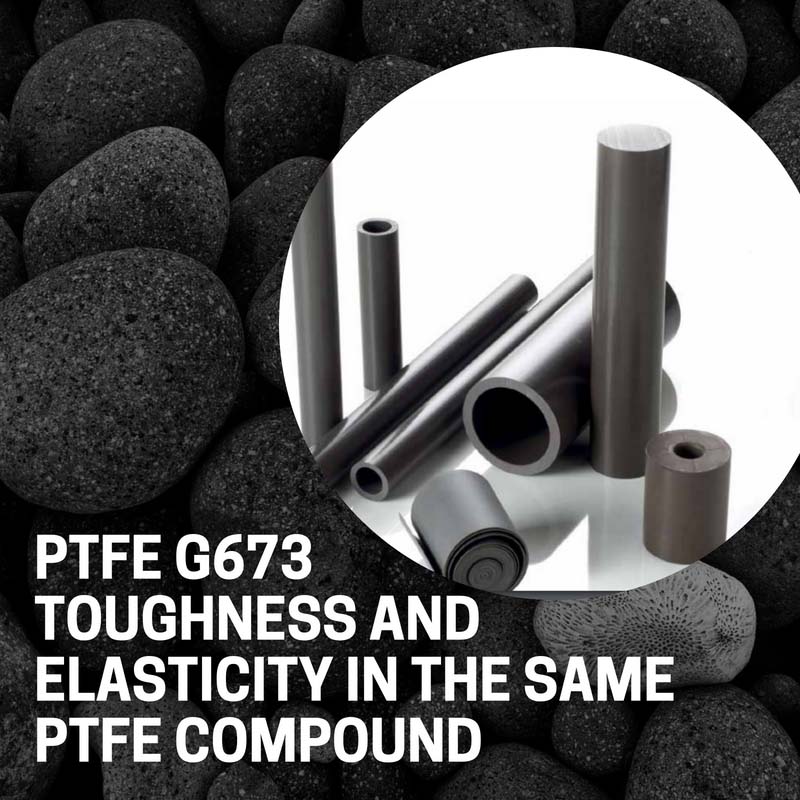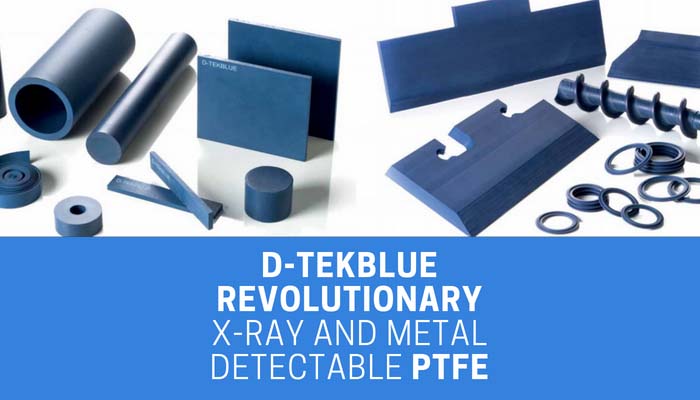 Images provided by Guarniflon