NU207E.M.C3 Single Row Cylindrical Roller Bearing are separable meaning the bearing ring with the roller and cage assembly can be separated from the other ring. Because of this mounting and dismounting the bearing is simplified – as well as an ease of assembly and fitting.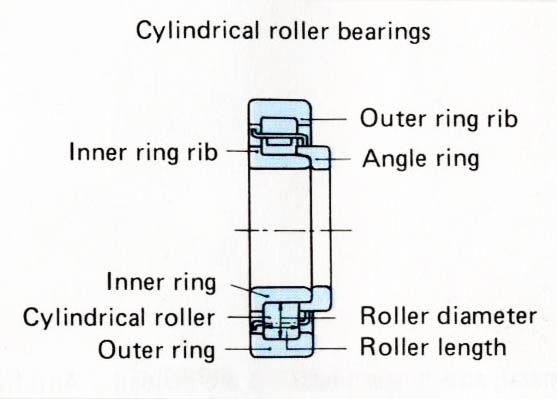 Inside Diameter = 50mm, Outside Diameter = 90mm, Width = 20mm
Typical applications include Heavy Industry, Automotive & Agricultural, Engines & Transmissions, Rail & Transport and Pumps & Plant. For a step-by-step guide to measuring a bearing click here. If you need any expert advice on which bearing to select or any other queries then please don't hesitate to contact us.