If it's obsolete or no longer made, our in-house engineering team can possibly manufacture a new part or modify an existing one. With in-house bespoke engineering facilities we can manufacture one-off or large batches of gears and engineered parts. Whether it's complete manufacture or modification to off the shelf products such as sprockets, couplings or pulleys, including bore and keyway, broaching and splining.
Phone 0161 737 6969 or email sales@arrowengineering.com to get a quote today!
Arrow Engineering's machine shop is equipped with manual and CNC machinery for Turning, Milling, Gear Cutting, Slotting and Broaching as well as fabrication.
Their CNC Lathes and Milling machines, are predominantly XYZ ProtoTRAK controls. These machines provide "conversational-type" programming with easy touch-screen controls that have simple features where you don't need as much programming knowledge to that of other traditional CNC programming languages.
The "ProtoTRAK TRAKing" feature gives you the ability to alternate between manual and CNC mode. Using the tracking, electronic handwheels has the reel feel of a manual machine, bringing the power of CNC to your fingertips. Using the "TRAKING" and "GO TO" features help control feed rate and other features in the digital read out, providing safety and saving machine crashes. By carefully using the handles manually to set your programme and then switch to CNC run mode, push "GO" and it will automatically do the machining by itself.
The Lathes and Bed Mills also use DXF Converters which means that Downloads, direct from Desktop to machine are also used.
See below for links to pages. These contain a more in depth look at our machine shop, for your Bespoke Engineering needs:
CNC Turning
CNC Milling
Gear Cutting Cell
Key Seating, Slotting, Splining and Broaching
Fabrication
Materials Used in Production
Mild Steels, Cast Iron, Aluminium, Stainless Steels, Super Duplex, Nickel Alloys, Nimonic, Inconel, Titanium, Monel, Copper, Brass, Bronze.
Polymers Used in Production: Nylon, Acetal, Polyester, Polypropylene, Polyethylene, Peek, Delrin, PTFE
Jones & Shipman 1400 Surface Grinder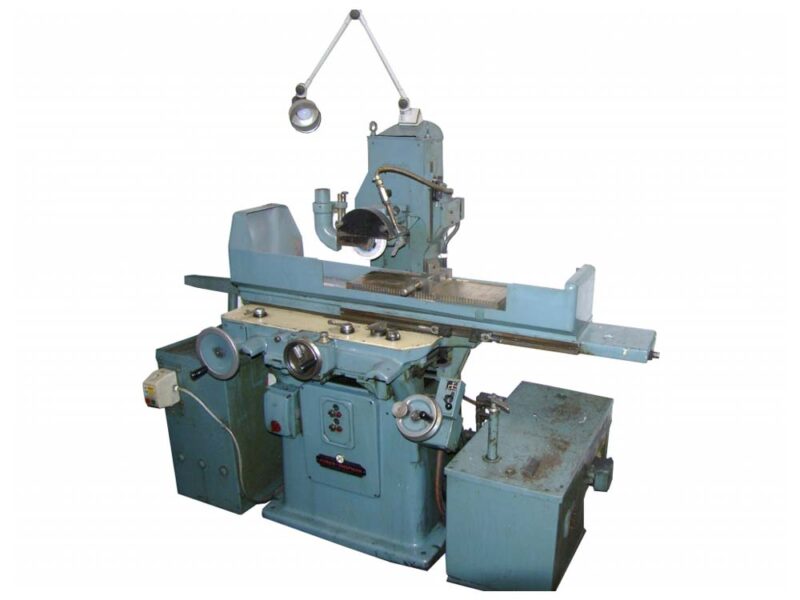 Off the Shelf Stock Parts
Design, Detail, Manufacture and Install
Solid Formats / Drawings available to customers own unique reference. Check out our CAD Design Gallery.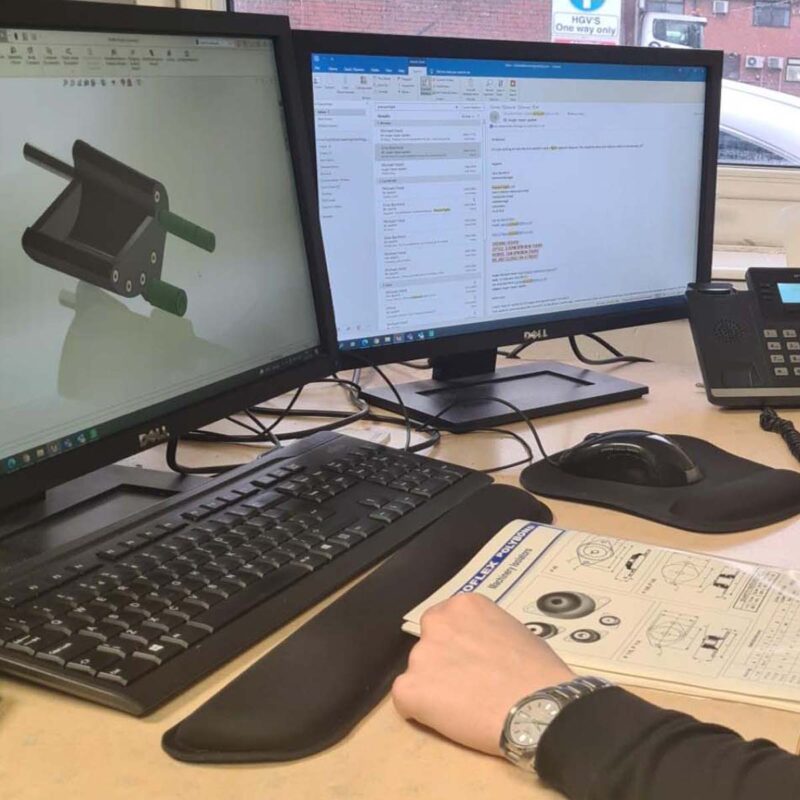 Safety Passport Alliance / fully qualified fitters / conforming to the latest health and safety standards.