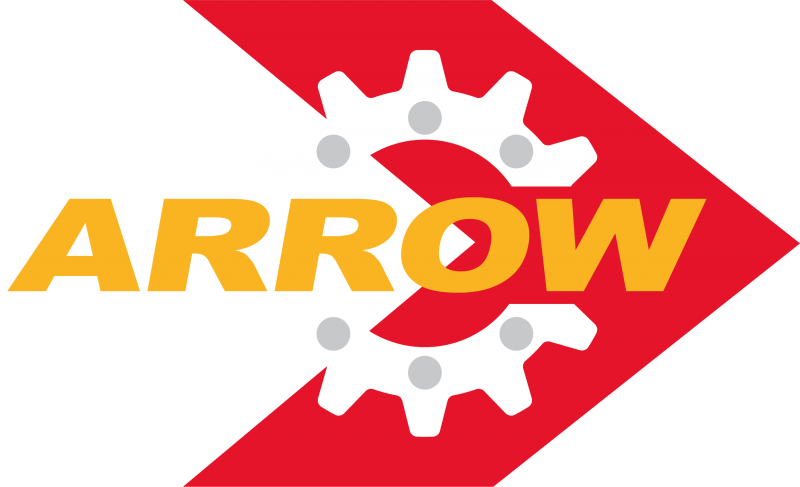 24 HOURS A DAY, 365 DAYS A YEAR
Arrow Engineering Components Engineering 24/7
Here at Arrow Engineering we sell a wide range of products related to engineering, to help you keep on running. We offer the best quality and prices.
The combination of having an In-house Machine Shop and off the shelf stocked-parts, naturally means that we can offer the complete service. The ability to manufacture Gears, turned shafts, brackets, guards and screens. In addition to manufactures parts supply of complementary parts such as Bearings, Transmission Drives,  Anti Vibration Mountings, Torque Limiters, Flexible Couplings, and many more. As a result enables a unique and very efficient service. 
Having this all under one roof means that whilst in the design stage we can physically try parts and manufactured items together to ensure that they work to as well as the best "fit for purpose". From a service point of view, it cuts out the middle man. Granted you get a speedy and direct service i.e., not having to order parts off other suppliers or having parts modified or manufactured elsewhere. 
Knowledgeable design engineers, multi-skilled machine men and Product Managers evaluate every job and consider the best combination of parts. Also manufacturing facilities to ensure the best possible outcome to suit your application. Whether it's a repair, modification or complete manufacture, you can be sure that you're going to get the best solution and ultimately be back up and running in the shortest possible time.
Experienced Application Engineers are available to visit you on site or please feel free to visit our premises on Liverpool Street. To get a first hand look at how we do things or maybe even wait whilst we manufacture, modify or repair your broken part.
Arrow Engineering was established in 1981 with over 40 years experience catering for well-known companies in the Food Processing, Bottling and Brewing, Paper, Print, Pharmaceutical, Aggregates, Pump Manufacturing, Oil and Gas industries. 
We offer an extensive product range being a one stop shop for all your engineering needs. A a result we have a dedicated Day, Night and Weekend Shift engineers to provide the fastest possible response to any breakdown situations. Complete design, manufacture or modification of obsolete items or products that are on long deliveries from abroad can be manufactured in-house.
"We are committed to providing outstanding customer service and meeting customers' urgent requirements promptly and effectively at any time, day or night."
Russ Arrowsmith – Managing Director
Feel free to contact us. We have been trading offline since 1981, and with more than 200 years of experience between our team of experts, you can be sure they will have the knowledge and experience to meet all your requirements!
ARROW ENGINEERING COMPONENTS LIMITED
72 Liverpool Street
Salford
M5 4LT
 Tel: 0161 737 6969
 Email: sales@arrowengineering.com