33024 Single Row Metric Taper Roller is a separable radial bearing, which consists of an inner ring with roller set and cage assembly (ie. Namely the cone) and a loose outer ring (ie. Namely the cup). The design of taper rollers make them particularly suitable for combined axial and radial thrust applications.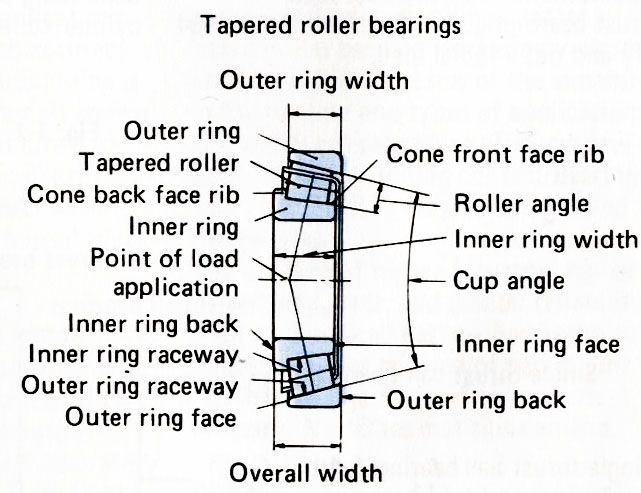 Inside Diameter = 120mm, Outside Diameter = 180mm, Width = 11.8mm
For a step-by-step guide to measuring a bearing click here. If you need any expert advice on which bearing to select or any other queries then please don't hesitate to contact us.