7304BG.MP Single Row Angular Contact Ball Bearing has internal raceways that are effectively opposite each other, they are designed to accommodate both axial and radial loads and when used in pairs have a tremendous load bearing capacity. In particular, Single Row Angular Contact Bearings can house axial loads acting in one direction only and are of non-separable design.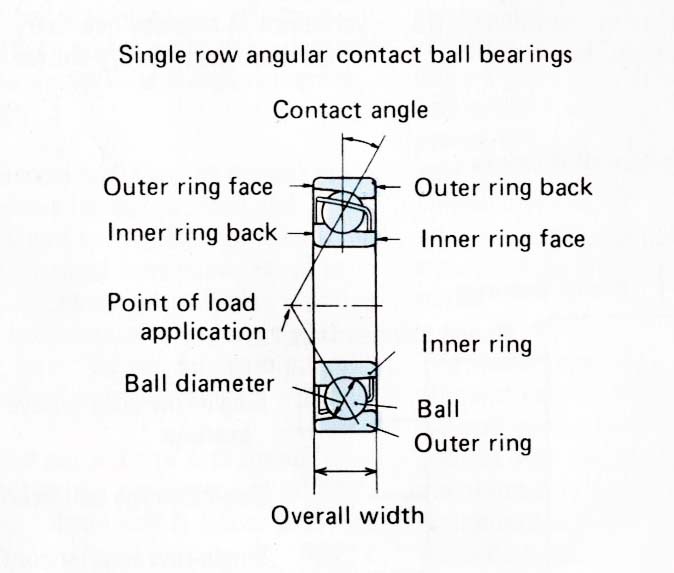 Inside Diameter = 20mm, Outside Diameter = 52mm, Width = 15mm
Typical applications include Marine & Shipping, Agricultural & Pumps, Lifting equipment and Transmission/Gearboxes. For a step-by-step guide to measuring a bearing click here. If you need any expert advice on which bearing to select or any other queries then please don't hesitate to contact us.